Contact Brad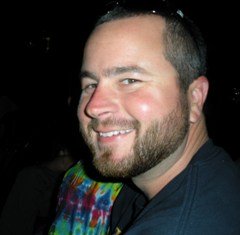 Greetings from Fort Mill, SC.
Like many of you, I set a goal to run a marathon, in part, as an avenue to lose weight and to have more energy. Little did I know that I was in for a life-changing experience that would teach me many new things about myself and uncover a burning passion for running that rages on.
Finishing my first marathon was an exhilarating experience, from the first day of training all the way through the final step across the finish line. I hope it will be for you too.
MarathonRookie.com was created to serve as a resource for aspiring first time marathon and half marathon runners. I hope you find this site to be fun and full of information to help you. If you have questions, comments, or suggestions, please feel free to email me. Just use the short form below.
Happy running!



Special thanks goes to Solo Build It! for creating such an easy web design template to enable me to build this site.