Marathon Training Journal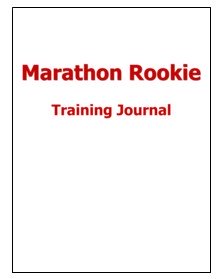 The Marathon Rookie Training Journal (paperback) is for use with the 16-week training program included on MarathonRookie.com and in the Marathon Rookie book. Use it to track your progress day-by-day, week-by-week, and to record notes about your big marathon day finish. Includes weekly motivational or humorous quotes.
$10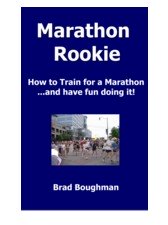 Marathon Rookie: How to Train for a Marathon…and have fun doing it!
includes a 16-week marathon training program and is loaded with essential training tips on motivation, nutrition, hydration, and much more. Your week-by-week guide through training!
Learn more
$14.97
Home from Marathon Training Journal